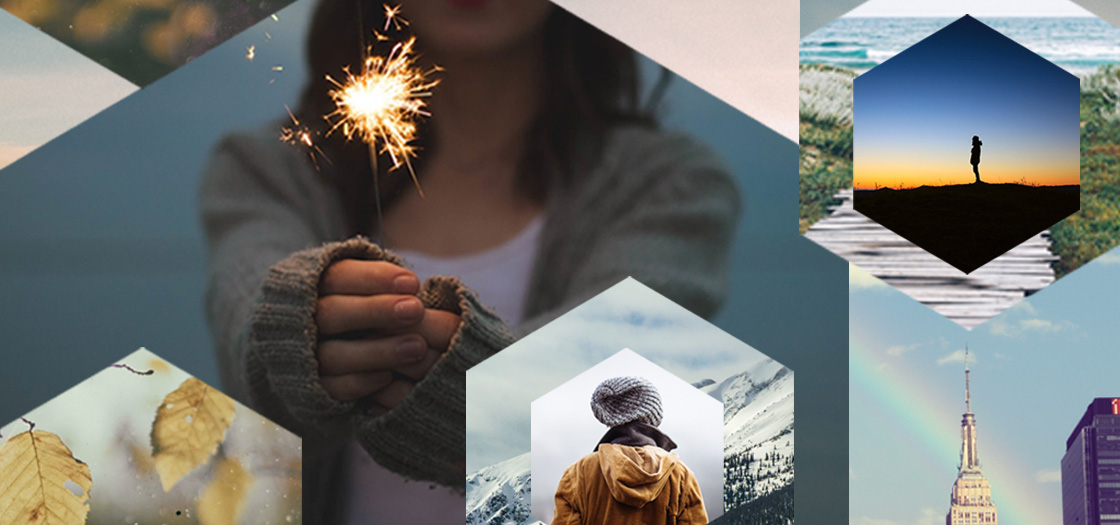 A new perspective.
a deeper connection and focus around your goals.
A noticeable shift in progress towards your dreams.
tools that will empower you TO coach yourself
& INSPIRE OTHERS.
 
Testimonials
As a creative I was really interested in working with Bryan because he comes from a related background and knows the intricacies and struggles of working in the creative industry. I wasn't looking for therapy but rather tangible help, direction and tools to push my career and focus to the next level. I got all of that and more through working with Bryan for several sessions. Bryan has been in the "trenches" and understands the complex nature of being freelance vs. full time; wanting freedom but yearning for security; wanting to be your own boss but dealing with all the additional responsibilities that comes with that; I felt really comfortable talking about all of this with him and formulating plans to balance everything. I highly recommend working with Bryan for anyone that is considering a career shift, or anyone that needs a push, motivation and inspiration in the field they're already working in. After every session with Bryan I felt like I could conquer the world (one freelance project at a time) and felt I had the confidence and tools to do so. Plus Bryan has great aesthetic taste, which for a creative is important! Bryan is definitely one of the best investments I've made in my career so far.
Yasha Walin, Writer
Working with Bryan gives me a place to reflect and transform. I can come into the space with whatever challenges or celebrations I want to share. Together we can piece together what goals I want to set or balls of string I need support unraveling. It was such a gift to have discovered this space and experience working with Byran's positivity and insight. I hesitated when setting up our first call, taking over a month to fill out the questionnaire. I wasn't certain what this time could be or if I needed it, but now that I have it I can observe growth and changes, and even extend support to other people in my life. All while being about to share a laugh, one of my favorite ways to break the block!

Julia K. Creative Director, Atlanta
Working with Bryan over the last few months has been a challenge.
He's pushed me to observe my thoughts/intentions/actions from a vantage point that isn't always comfortable. Fortunately, this is where his gentle/sensitive nature really shows. Bryan has an energetic quality that surely separates him from most of his colleagues. He possesses a unique blend of intuition, knowledge of both the "practical" and the "esoteric", and just the right dose of irreverence to keep the whole process light and actually fun.
During a transitional moment in my life that at times feels very upside down, Bryan has introduced new concepts, subtle shifts in perspective, and actionable exercises that have helped color my days towards being the best version of myself.
Adam W.
Bryan has truly been an inspirational mentor in his ability to identify and ask the deep questions I didn't want to ask…and he does this with so much love, support, and ease. I couldn't ask for a better support system on this journey! Thank you Bryan!!

Lauren P, Business Coach, Atlanta
 
Come on, your dreams are waiting.