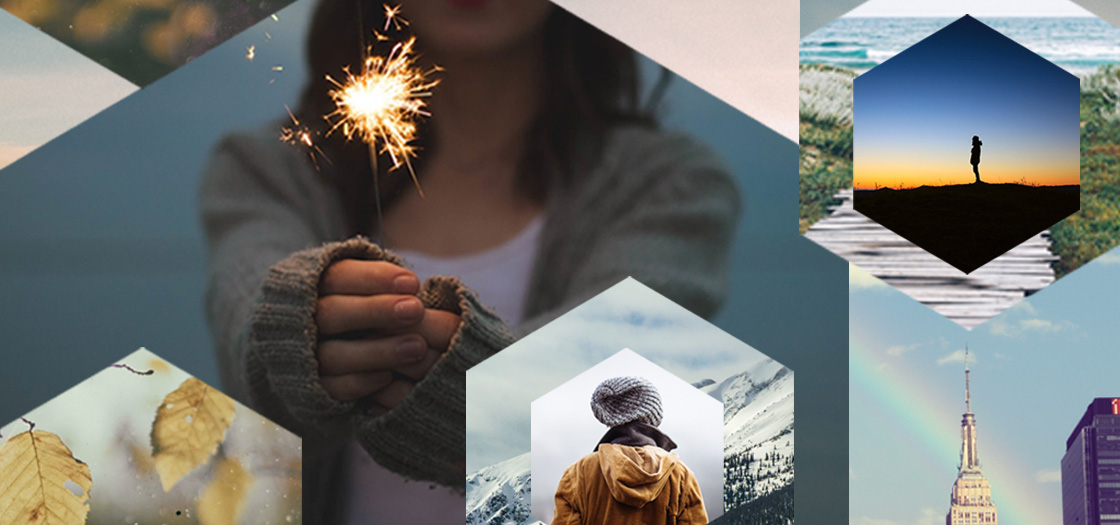 Hi, my name is Bryan Abdul Collins CPC,.
I support and guide people on the adventure of achieving their goals by creating a collaborative relationship where we design actionable plans based on a fluid and systematic process that is anchored to the client's core being. By exploring, synthesizing and connecting to what is true to you, we co-create actionable plans that achieve goals.
As a coach my promise is to walk with you on your path to success and to co-design plans that remove any obstacle along the way. Your promise to me, is to show up.
I work with a wide range of creatives who's goals vary in scope and clarity. Presenting agendas range from the desire to lead a better work-life balance mixed with fear of making a career change to struggling to finish a project, then finding the confidence to promote the work.
The goal may be wanting to do something big and not knowing how to start, or as direct as wanting to make more money. Whatever the desire is, I'm here to coach you in reaching your goals.
Come on, your dreams are waiting.