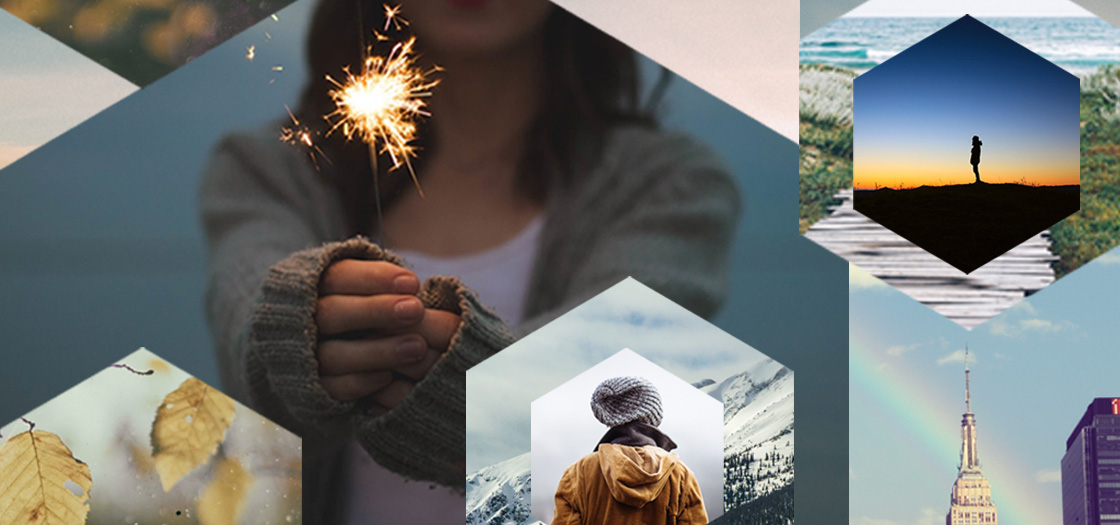 HOW YOU LOST YOUR FOCUS & DRIVE?
 
WHAT'S YOUR NEXT
CAREER MOVE?
 
WHY ARE YOU STILL WRESTLING DOUBTS?
 
HOW CAN YOUR PASSIONS PAY THE BILLS?
WHY YOU CAN'T START OR FINISH A PROJECT?
Do you want a supportive guide to answer challenging questions?
Let's work together to get to the heart of what matters and create actionable plans to reach your goals;
a plan that ultimately dissolves the obstacles that stand between you and what you want.
If these questions resonate with you, and you want to make a shift, I can help. My name is Bryan Collins, a certified coach. I am also an art director and designer with over a decade of experience in branding, retail, and music packaging. My work can be seen here.
Life coaching and the creative process share overlapping qualities that at first might not be apparent. Both have the ability to connect us to the deeper meanings and experiences that can transform our lives.

At a point in my journey as a creative, I started to realize something that gave me pause. I was surrounded by some of the most brilliant minds in my discipline and some of these people were often deeply engaged in a side dialogue. It was a usually a deep conversation discussing the personal cost of thriving in the workforce.
I wondered if the project managers had any idea how many hours some creatives spent brainstorming ways to collect a check without compromising their values.
Was the solution to the "finding yourself while at work paradox?" similar to the design process?
Was finding inspiration, valuing simplicity, establishing balance, developing a plan, and having the courage to questions the key to solving the work/ life problem? I had to know.
In 2012, I became a certified coach with the life coaching modality known as Transformational Coaching at The Open Center in New York City. Since then, my mission has been to support creative professionals and individuals make the changes they want in their lives.
whats your story ? What inspires you ?
what are you going for ?
Let's explore these questions in
a complimentary discovery session.
I support and guide people on the adventure of achieving their goals by creating a collaborative relationship where we design actionable plans based on a fluid and systematic process that is anchored to the client's core being. By exploring, synthesizing and connecting to what is true to you, we co-create actionable plans that achieve goals.
As a coach my promise is to walk with you on your path to success and to co-design plans that remove any obstacle along the way, your promise to me, is to show up.
I work with a wide range of creatives who's goals vary in scope and clarity. Presenting agendas range from the desire to lead a better work-life balance mixed with fear of making a career change to struggling to finish a project, then finding the confidence to promote the work.
The goal may be wanting to do something big and not knowing how to start or as direct as wanting to make more money, whatever the desire is, I'm here to coach you to getting it.
Working with Bryan gives me a place to reflect and transform. I can come into the space with whatever challenges or celebrations I want to share. Together we can piece together what goals I want to set or balls of string I need support unraveling. It was such a gift to have discovered this space and experience working with Byran's positivity and insight. I hesitated when setting up our first call, taking over a month to fill out the questionnaire. I wasn't certain what this time could be or if I needed it, but now that I have it I can observe growth and changes, and even extend support to other people in my life. All while being about to share a laugh, one of my favorite ways to break the block!

Julia K. Creative Director, Atlanta
Bryan has truly been an inspirational mentor in his ability to identify and ask the deep questions I didn't want to ask…and he does this with so much love, support, and ease. I couldn't ask for a better support system on this journey! Thank you Bryan!!

Lauren P, Business Coach, Atlanta
 
Come on, your dreams are waiting.