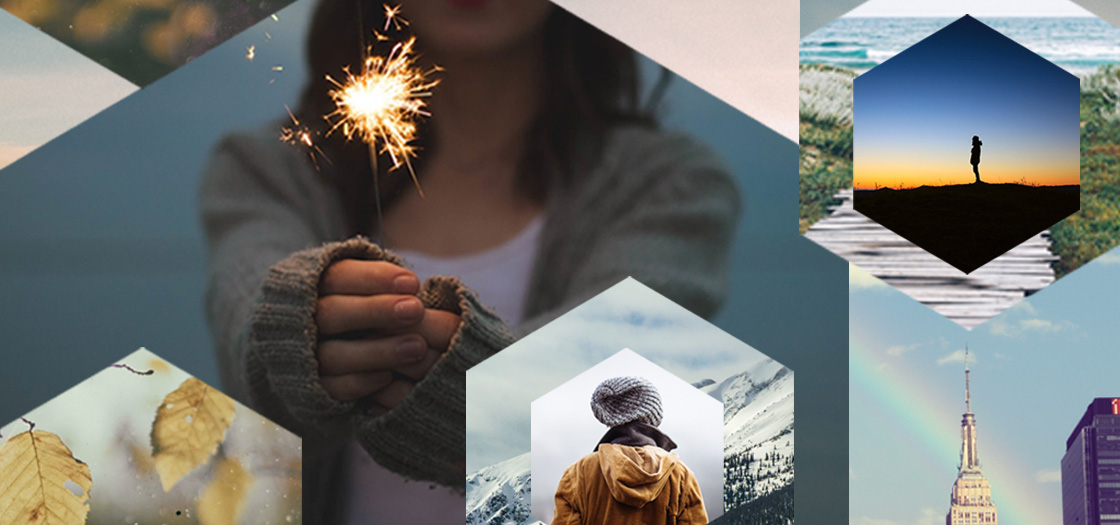 Through coaching, I support people in the process of unlocking their inner resources. I help you take on a new perspective old problem. I Encourage you to complete that project you have been starting for 3 years. I guide you in the adventure of achieving your goals & stand with you through the highs and lows that will come up along the way.

Sounds good, but how does it work? The best way to explain it is to experience it. A lot has been written about coaching and the approaches are varied. with that said, at it's core, coaching is a collaborative relationship where the coach supports The Client (YOU) achieve goals through guidance, curiosity, intuition and holding you accountable. The process of supporting individuals achieve their goals revolves the asking of powerful questions. Questions that are focused on the topic you bring to the table. By asking thought provoking questions we will explore the things that are most important to you, embrace why you want them, get inspired by what we find, and then co-create actionable plans that move you closer to your vision. for more information, visit the FAQ.

I understand what it's like to want more. I also understand the creative mindset, and what it takes to thrive in the corporate world. For 10+ years, I lived and worked in New York City as a designer and art director. Through luck and hard work, I was able to cross paths with some of the best agencies, brands, and creatives in the world.

At a point in my journey as a creative, I started to realize something that gave me pause. I was around some of the most brilliant minds in my discipline and some of these people were often engaged in a side dialog. It was a usually a deep conversation about the personal cost of thriving in the workforce. How do so many creatives end up feeling stuck doing work that does reflect their true gifts and compromises their work life balances? I had to figure this out.

In 2012, I became a certified coach with the life coaching modality known as Transformational Coaching at The Open Center in New York City. Since then, my mission has been to support creative individuals make the changes they want in their lives, both on the clock and off.

Life coaching and the creative process share overlapping qualities that at first might not be clear. Both have the ability to connect us to the deeper meanings and experiences that can transform our lives. That's how I can help you, I can connect you to deeper experiences and perspectives that will transform your life.
Come on, your dreams are waiting.